One of the hottest topics in the auto detailing industry right now is ceramic coatings. Ceramic coatings could be considered the industry standard in auto detailing since they promise multi-year weather protection, mirror-like gloss finishes, and magical dirt-shedding qualities. 
However, does it live up to the claims? Does it offer you customer value? And what should you think about before investing? Here is your guide to ceramic coatings' realities, myths, and possibilities.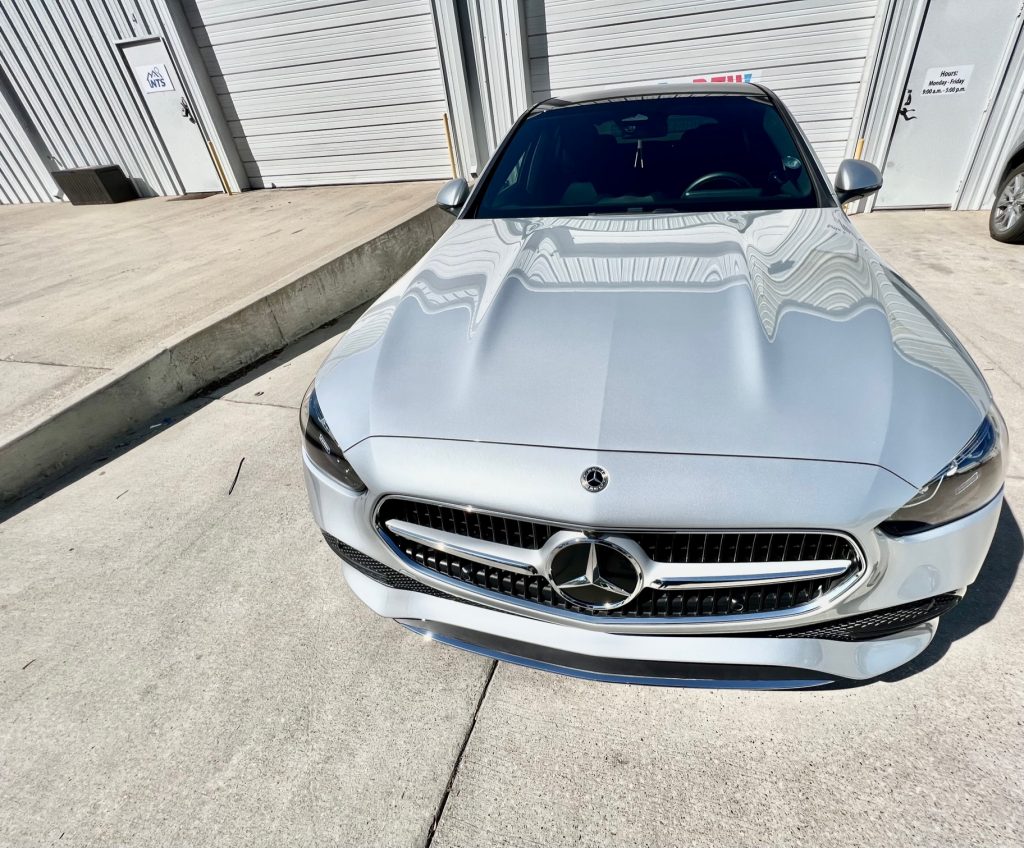 What Types of Ceramic Coatings Are Near Me?
Ceramic coatings made of a chemical polymer solution virtually bond to the paint on your car. With many products claiming to provide multi-year protection with just one application, ceramic is intended to function as a semi-permanent finish in contrast to typical waxes or sealants, which will gradually lose their effectiveness over time. Your budget greatly impacts how long the coating lasts and how well it is applied. Whatever you pay for, you get. How long they last are the main distinction between various ceramic coating types.
What to Observe Out For When Selecting a Nearby Ceramic Coating Option?
Products & Tools Used 
There are a bewildering variety of ceramic items available, but they can be divided into two categories those that you can apply yourself and those that require professional installation. The question of durability and quality follows. 
Even though you may have heard that ceramic coatings have a lifespan of three, seven, nine, or even ten years, not all ceramic coatings are made equal. Despite costly expert installations, some can last for ten years while others can stop working after just one.
Services & Costs 
Since not all coatings are made equal, neither are their pricing equal. You may spend between $500 and $2500 application fees included for a sedan-sized vehicle that is well-kept. It can be tempting to choose the least expensive choice, but it's important to remember that you usually get what you pay for. A $500 coat will not deliver the same durability or high-quality finish as a $2500 treatment.
Credibility Based on Customer Reviews 
The effects of ceramic coatings are semi-permanent, one of their most important advantages. That implies, however, that any errors made in the application are also permanent! Finding a reputable auto detailer in your region is worthwhile. You should only trust a work like ceramic coating to real experts who know the potential consequences of any errors!
What's Going On With Your Car? (High Paint Correction Costs) 
The paintwork's condition before applying a ceramic coating will determine how well it performs. Contrary to popular opinion, swirls and scratches won't go unnoticed on ceramic surfaces. Instead, they'll permanently seal them in! Before the coating is applied to your car, any necessary paint corrections must be made. This can be a significant additional expense in what is already a costly job, depending on what needs to be done. Applying the ceramic coating over a paint protection layer is an alternative to paint repair. 
Depending on how severe they are, the coating will typically be able to conceal certain swirls and scratches.
Note: Don't be encouraged to install a permanent ceramic if you can't afford the cost of paint correction or a protective layer. The outcomes you've seen in the advertising are not something you can achieve!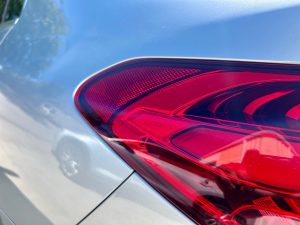 The Benefits And Drawbacks Of Using A Local Ceramic Coating (Or Doing It Yourself)
Pros
Ceramics are the best material for dispersing water. Water that flows effortlessly over the paint surface picks up dirt as it goes, keeping your automobile fresher for longer. Additionally, it will reduce the likelihood that your clear coat will be harmed by acid rain and corrosive water stains.

UV rays will gradually degrade your paintwork. We frequently don't see how much of that color has faded until we put our automobile up against a newer model. This process is slowed down by the ceramic barrier, enabling your paint to maintain its rich color for as long as possible.
Cons
Ceramics are many things, but it is not a shield that cannot be broken. In the end, your car can still sustain scratches, swirl marks, or chips even with the best protection. Since there is only a thin layer, any abrasion that can damage the paint will also damage the ceramic.

This is unquestionably the biggest drawback that whatever way you look at it, paying $1000 or more for a finished product is a lot of money. Of course, we now know the amazing advantages, so perhaps it's still money well spent for you and your car.
The Coating We Use!
Our primary objective is to provide the best ceramic coating to our customers at all costs. With up to six different types of Si & SiO2 raw materials, Fireball Coatings has the greatest concentration of ceramic SiO2 content on the market. Different ceramic SiO2 blends are used in different coatings, giving each coating type unique features. Due to these variations, certain environmental conditions—such as chemical, abrasion, filth, damp, and high-temperature environments—are better served by the qualities that these differences offer.
Unique dual-bonded Si02 molecules in Fireball Coatings produce a stronger covalent bond, enhancing the coating's surface integrity, polish, clarity, and depth. Additionally, improving micro scratch resistance are dual-bonded molecules. The covalent link of silicon dioxide has a complete outer shell structure and can form additional bonds with silicon atoms to weave a protective covalent structure.
Looking For A Ceramic Coating Near You?
You might ask for an estimate if maintaining the appearance and caliber of your car's paint is important to you. We'll touch you to address your questions.
We do not make ridiculous statements about our products or attempt to sell them to you.
Instead, we're here to assist you in choosing what will be best for you and your vehicle in the long run. We would be delighted to discuss your particular circumstance and strategy for preserving your car's stunning shine.
We offer window tinting, ceramic coating, paint correction, vinyl wrapping, car full interior & exterior detailing, and paint protection film. 
We provide you the quality ceramic coating lifespan up to 3, 5, 7, and 10 years.
As ceramic coating experts, our Fort Worth car enthusiasts receive unmatched customer care from us.
At AutoPro DFW, we know that no two clients are the same, and efficient communication is crucial for every customer. Every customer must be matched with the exact service they require to receive the maximum advantages, and effective communication is the key to guaranteeing this.