Professional Window Tint Services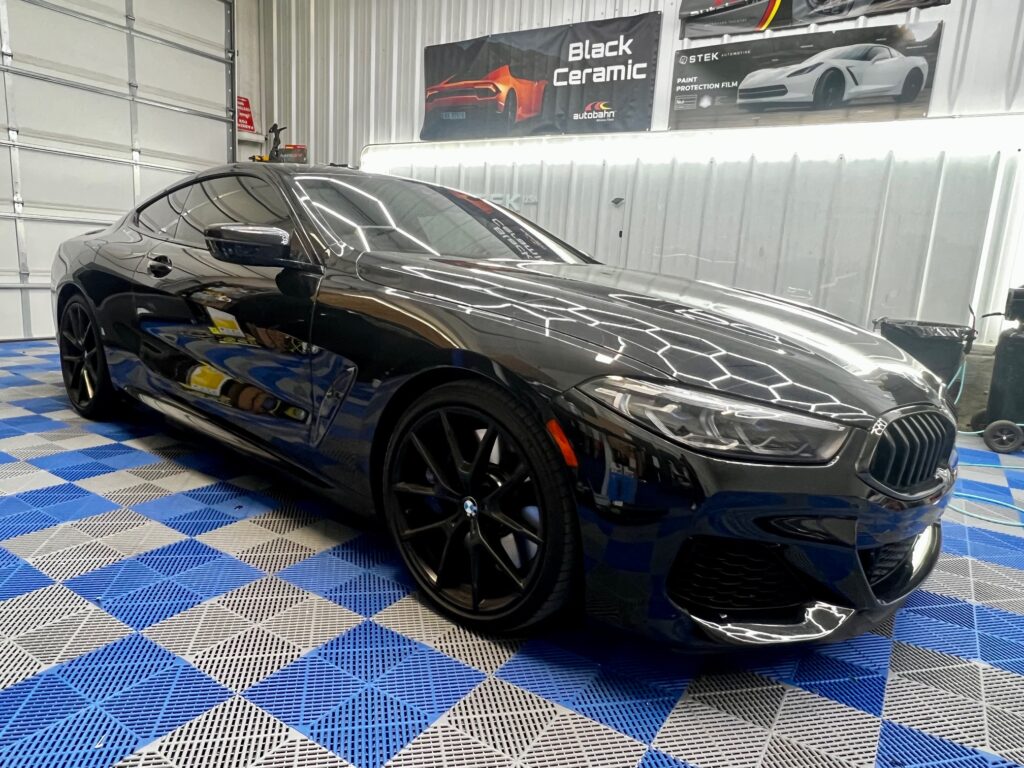 Window Tint on your car in Texas can be a great way to reduce the heat output in the summer and help keep the interior of your car cooler. Plus, it can add a little extra style to your ride!
Our professional window tinting services at AutoPro DFW, can help to keep your car looking its best. Whether you need a light tint to reduce the heat that comes through the window or a darker tint to help protect your privacy, our window tint can help you get the perfect shade and aesthetic for your vehicle.
Window tint for cars is a little more complicated from a legal standpoint than from a product or service perspective. The world is changing every day; through the lens of science and technology, it is the perfect moment to modernize yourself with time and ensure a top-quality global community. 
Window tinting is applying a thin laminate film to the windshield and windows of a car to make it darker. The reason why people opt to tint windows in their vehicle differs.

Benefits
of Window Film

For Your Vehicle
Professional window tinting services can make your car look better and keep you safer on the roads. When done correctly, professional window tinting can add a touch of luxury to your car and make it stand out from the rest.
At AutoPro DFW, we understand that everyone's needs vary, so we offer a wide range of tint options. We have something for everyone, from standard window tint to high-end privacy films.
If you want to improve your car's aesthetics and safety, then our window tint services are the perfect solution. We will work with you to find the best tint option for your vehicle and install it without any problems or fuss.
Window tinting for auto windows is a great method to shield your vehicle's interior from UV rays. The inside of the car can be as hot as 90 degrees more than the outside temperature, meaning that glass is not protected and can be extremely hot. 
Improved Privacy: 
Tinted windows can protect both drivers and passengers. Nobody can view your car, and you don't need to worry about people photographing you or looking around when you're parked. This is particularly useful when you own valuable items that might be stolen from a car that is not locked and has no tinted windows.
Lessen Solar Heat:
AutoPro DFW Window Tinting offers a variety of commercial and residential auto window tinting solutions. Tilt will help keep your car cooler in the summer and warmer in the winter. The tinting of windows on your vehicle blocks the sun's heat and helps to prevent internal surfaces from being damaged due to extreme temperatures. This also decreases the wear on the heater and air conditioner and increases the efficiency of your fuel by reducing energy loss through the glass.
Keep "New" Color:
Auto window tinting keeps your vehicle looking fresher for longer by preventing the fading of UV radiation. Suppose you work or live near the beach or an extremely hot area in the summertime. If that is the case, you can bet that your car will likely lose its original color earlier than anticipated because of the heat alone.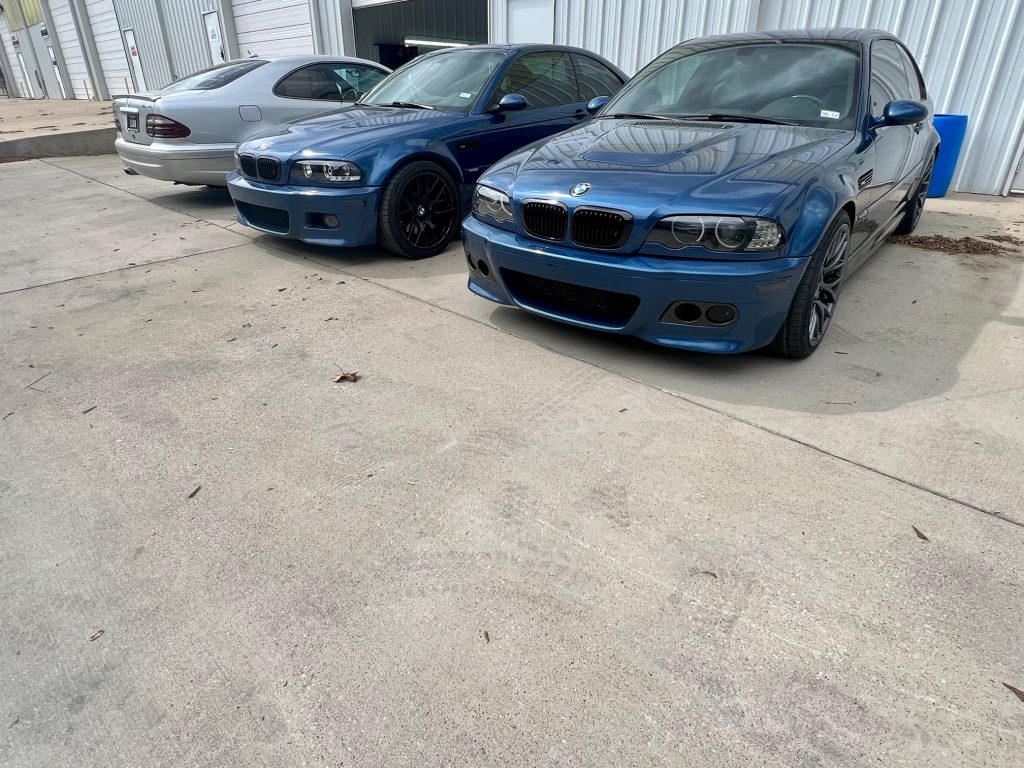 We Use Autobahn Window Films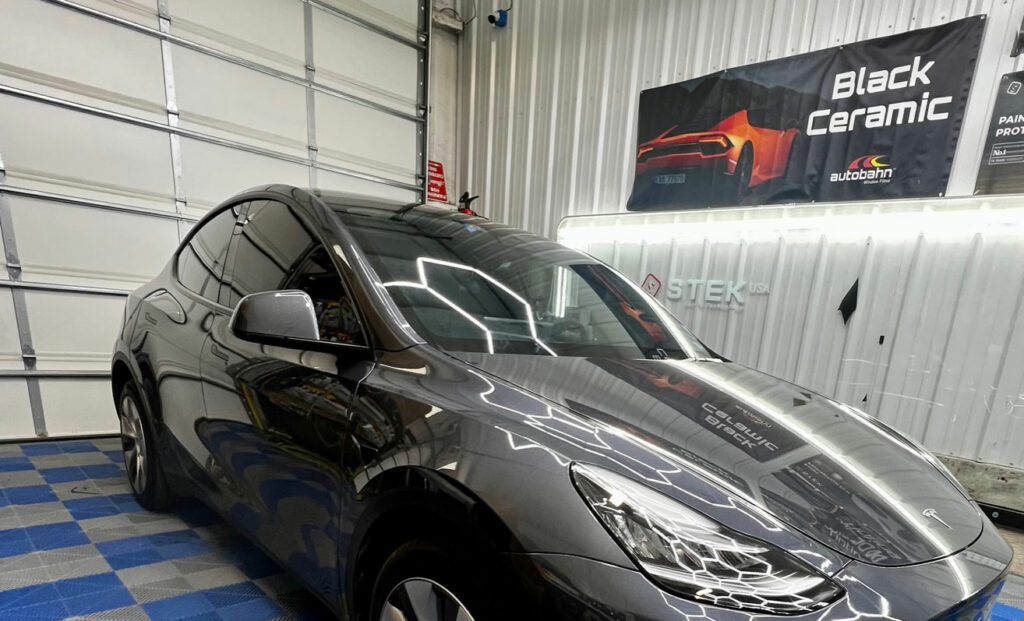 The Autobahn is the most durable and clear window film available in the industry. It offers a modern style with a blend of value and aesthetics. 
We can provide four options of autobahn films at AutoPro DFW, including:
Air Ceramic
With the inclusion of Autobahn Air ceramic, you'll get the highest reflective light transfer, low reflection, and high heat rejection you want without compromising your views. Although it's virtually transparent when applied to glass, the Autobahn Air Ceramic technology completely blocks UV radiation and more than 90% of total solar energy.
Clear control of heat 

Signal friendly

Engineered to last

99 % UV rejection
Ceramic i3
Autobahn ceramic i3 is our High-End film &  offers the perfect combination of performance, durability, and clarity. It also represents the most recent technology on the market in Nano-Ceramic Technology. I3 window films and their innovative "multi-particle ceramic" technology offer superior color, heat resistance, and crystal clear optical clarity.
Further, Autobahn I3 is a multi-layer ceramic film, and its extreme longevity is guaranteed with autobahn's lifetime warranty that is no-hassle and non-binding.
Increase heat rejection

Higher performance than a standard metalized film

Don't interfere with electronics and radio signals

Reduce glare
Black Ceramic
Our Mid-Ceramic, a proven Nano-ceramic technology, Autobahn Black Ceramic renders virtually no low-angle haze found in larger particle dispersion films. It also comprises a mix of types and sizes of ceramics that give a broad-spectrum infrared absorption rather than a single technology that might be highly infrared-resistant but only within a limited bandwidth.
Signal friendly

High-quality optical clarity

Wide spectrum heat rejection

Factory-specific matching

99% UV protection
Black
The Autobahn Black is our Carbon film and provides a refined design through aesthetics and value. Black is a deep-carbon color stable film.
Moreover, Black doesn't cause disturbance to radio frequency or electronic control systems.
99% UV rejection

Low reflectivity

Scratch resistant coating

Engineered Multi-layer construction
Professional Automotive Window Tinting Service in Texas
Tinting your vehicle is essential: drive your vehicle to the top window tinting service with tinting experts teams.
Are you searching for a reliable and professional service provider for your car tinting close to your home in Texas?
Are you looking for high-end and effective technology to reduce heat in your vehicle?
Do you wish to shield your family and yourself from the harmful UV radiation of the sun?
If you have these thoughts in your head and seek professionals who can tint your car, be content because you're in the right place.
AutoPro DFW is one of the leading companies in auto tinting. We offer top-quality auto window tinting service for your vehicle in different areas in Texas. We offer a range of choices for metalized and non-metalized windows. Get the advice of our experts to utilize our services and bring your car back to its cool.
Our Service Areas Include:
Professional assistance from experts is a must for all. AutoPro DFW will always be there for its customers. We aim to assist you by putting all our efforts into making your vehicle better and more comfortable. 
This is an excellent opportunity for people in Fort Worth. We'll offer you the finest quality car tinting service. Our guarantee to our professionals and our long-lasting customers is that the tint you choose to apply will last a long time and be adorable. We don't show how we perform with our actions.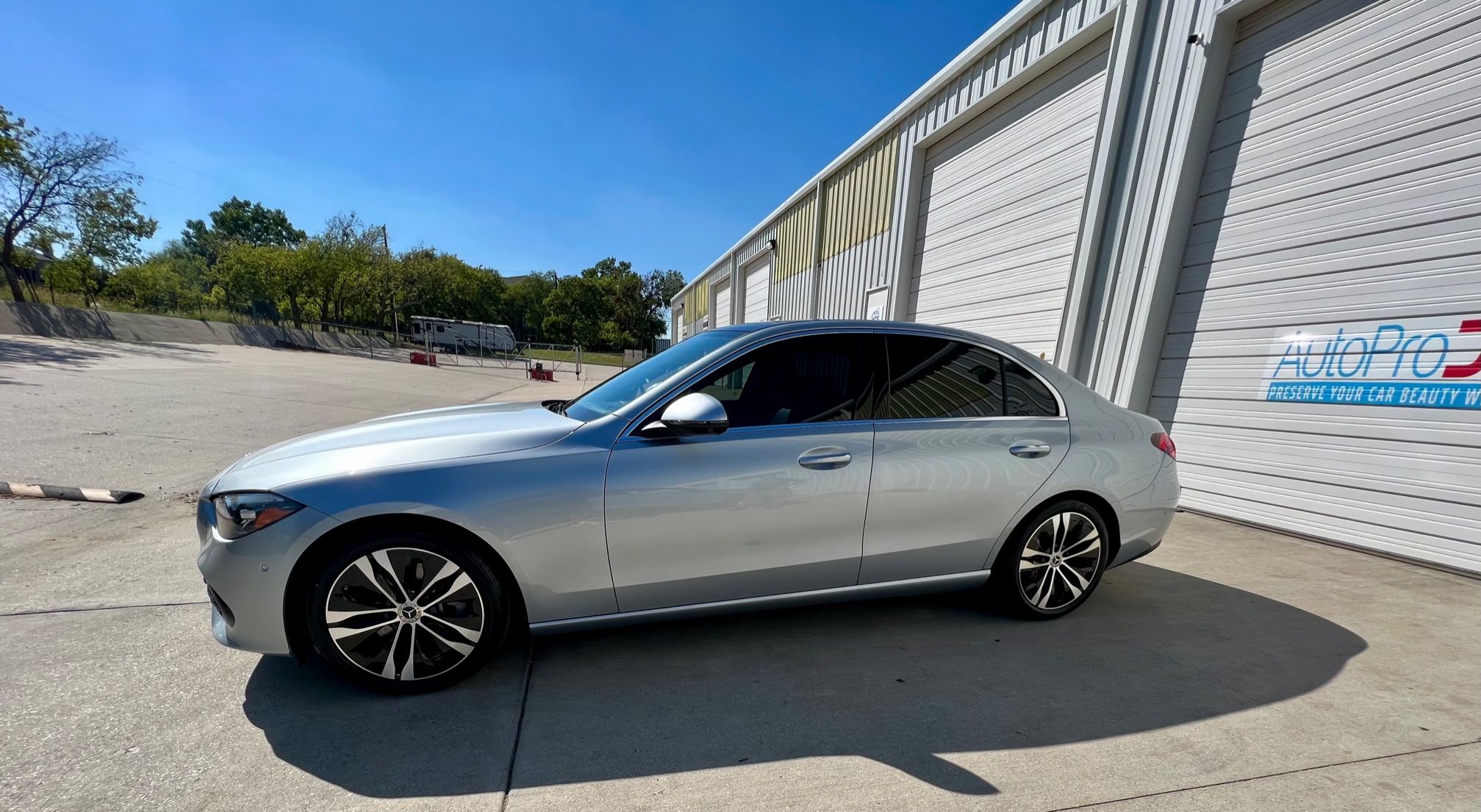 We'll offer exceptional service as our top priority is to look after your car like ours. The high quality that AutoPro DFW renders its concern for the security and privacy of our clients.
Our team of experts is one of the major reasons to choose us. Additionally, our highly skilled technicians are experts with many years of expertise in car-related window tinting, as well as other related functions. 
You are still not convinced?
Stop by our shop to check out all of our different Window Tint options, and feel the heat rejection we have to offer.
Professional Window Tint Services