Tarrant Mobile Detailing Services
Tarrant Mobile Detail is the ultimate Mobile Hand Car Wash & Detailing Service in Tarrant County, Texas!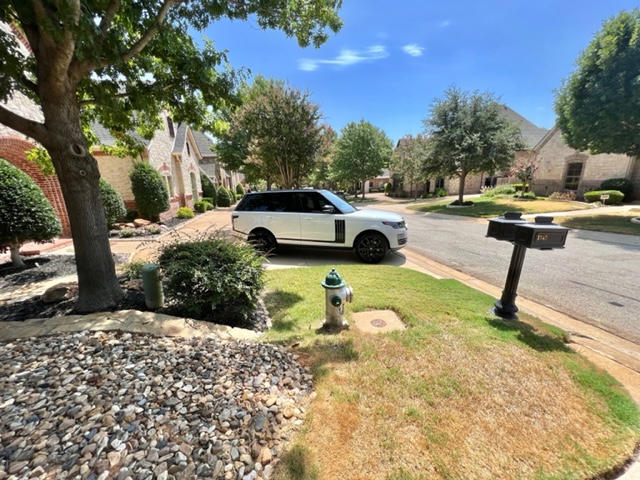 Are you in search of a premium mobile car wash and detailing service? Look no further! Introducing Tarrant Mobile Detail, your go-to solution for a pristine and convenient automotive pampering experience right at your doorstep.
Impeccable Hand Car Wash and Detailing: Unleash the beauty of your vehicle with our meticulous hand car wash and detailing services. Our skilled team of professionals utilizes gentle techniques and top-of-the-line products to ensure a spotless exterior that turns heads wherever you go. We pay attention to every intricate detail, leaving no corner untouched, resulting in a showroom-worthy finish that you can be proud of.
Convenience and Flexibility
: Say goodbye to long waiting times and inconvenient trips to the car wash.
Tarrant Mobile Detail brings the car wash to you! Our mobile service caters to your busy lifestyle, whether you're at home, work, or enjoying your favorite recreational activities. Sit back, relax, and let our expert technicians work their magic while you go about your day.
Unparalleled Customer Satisfaction: At Tarrant Mobile Detail, your satisfaction is our top priority. We are committed to delivering a service that surpasses your expectations. Our team takes pride in their craft, ensuring that every vehicle receives the highest level of care and attention. Experience our passion for perfection and enjoy the peace of mind that comes with knowing your beloved car is in capable hands.
Book Your Mobile Hand Car Wash and Detailing Today!
Don't settle for anything less than the best for your vehicle. Tarrant Mobile Detail is here to provide you with an unrivaled mobile hand car wash and detailing experience in Tarrant County, Texas. To schedule an appointment or inquire about our services, call us now. Discover the convenience, quality, and personalized care that sets us apart. Your car deserves the finest treatment, and we're here to make it shine!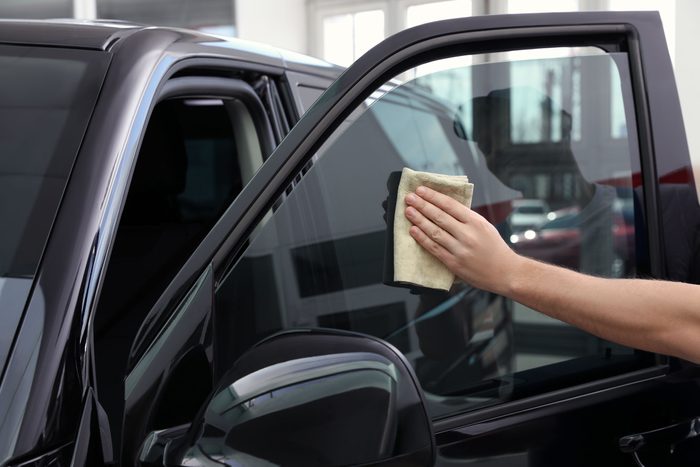 You are still not convinced?
Stop by our shop to check out all of our different Window Tint options, and feel the heat rejection we have to offer.